Music of 2011: Tracks 10-1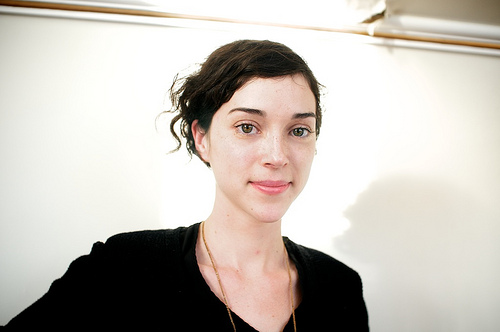 It's tough to choose only one track from Annie Clark's magnum opus this year—Strange Mercy—but from the woozy opening chords of "Surgeon" to the distressing flanging of the final seconds, Clark shows that she stands atop the heap of the finest songwriters working today. The song has one of the best guitar licks manufactured this year—elegant but sharp. Clark begins clearly rife with irony, gracefully cooing, "I spent the summer on my back," but soon after directly addresses her subject, "Best finest surgeon, come cut me open." The track takes violent turns at unexpected times, with the only anchor coming from Clark's shy but sultry voice. Her dissonant vocal modulation two-thirds of the way through the song sets up the nerve-wracking vibe that's brought to a head by the ensuing distorted guitar that rips through a fragmented solo. Clark's charm comes from the way in which she openly exhibits her clear psychoses behind a comely and placid façade; the juxtaposition is most evident in "Surgeon," where Clark takes the eccentricity to a whole new level.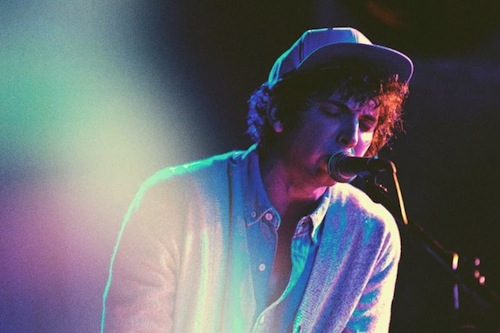 It seems as though the (somewhat) recent surge of bedroom-crafted, lo-fi pop albums is showing no signs of stopping as the New Year turns, so if any aspiring artists are looking for a set of guidelines, Trevor Powers (under the moniker Youth Lagoon) produced a veritable handbook for the genre with September's The Year of Hibernation. Powers' deeply emotional laments are paired with severely reverbed pianos and kitschy drum machines, offering up incredibly touching tunes on every track. "Montana" begins tenuously, meandering between two piano chords as Powers recounts a night with the proverbial girl friend with whom he wants to be something more. Slowly, the song shifts, more chords and instruments are added, and everything crescendos into a magnificent amalgamation of sounds and textures; Powers affected voice hurriedly re-enters as if he's reciting lines of poetry he didn't write. It's all pretty indecipherable, but thrown behind the churning instruments it packs a profound aural experience. I also highly recommend checking out the link above that takes you to the video for "Montana," my definite pick for music video of the year.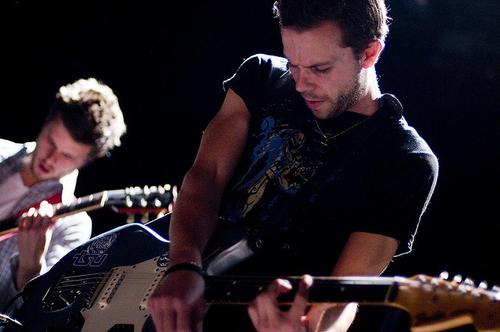 Anthony Gonzalez desperately longs for something. It may be a bygone era, possibly a non-existent land, but in "Midnight City," lead single from this year's Hurry Up We're Dreaming, the French songwriter is reaching out for something that he can't attain. Layered synths coalesce to form the song's wordless climactic chorus, while Gonzalez dedicates the majority of the track's singing to the line "Waiting in the car." That's what Gonzalez is eternally doing: waiting—to the point of despondence—for something bigger and better. Nevertheless, he makes a crucial statement in letting it be known that somehow, a part of the fun is in the wait; excited drums blast high in the mix for fills whenever they get the chance, and the feverish saxophone solo that brings it all to a close would nestle in nicely during the end credits of a John Hughes film. Gonzalez makes beauty out of melancholy, delight out of yearning, and manages to convey it all in four tightly packed minutes of sonic grandeur.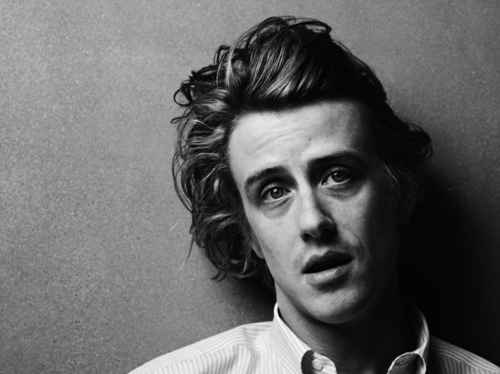 Page 2 of 4 | Previous page | Next page