Music of 2011: Top Ten Albums
Before we talk about this album, I really would like to comment on the preposterousness of Bon Iver's nomination for "Best New Artist" at this year's upcoming Grammy festival; just when many people believed that the ceremony was gaining credibility for giving "Album of the Year" honors to the Arcade Fire this past year, they make this atrocious fallacy. The nomination was solely made because, relative to his work with Kanye West, Justin Vernon is "new" to the popular music scene. The Grammys are completely disregarding the maturation that Justin has shown us from the bearded melancholy of For Emma, Forever Ago to this year's self-titled tour de force. Though there's definitely a certain amount of monotony to the ten tracks, Bon Iver expand their overall sound to include slide guitars, densely reverbed pianos and pronounced but muffled drums. Compared to For Emma, the (emotional) highs are higher and the lows lower—backing vocals come in at the perfect spots, and crescendos and breakdowns are never worn thin. Their sound has been all but perfected here, and it's one of the few albums this year that's truly a work of art.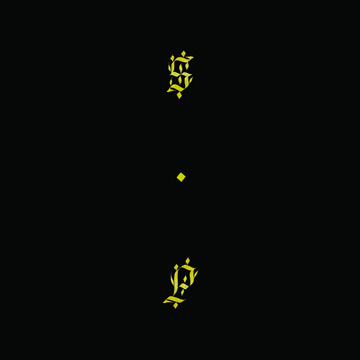 #6. Black Up – Shabazz Palaces
Stick with this record. Seriously. At first listen, haphazard production and track titles like "A treatease dedicated to The Avian Airess from North East Nubis (1000 questions, 1 answer)" might make you think that the Seattle-based duo made this album as a joke. Without a doubt, rapper Ishmael Butler and multi-instrumentalist Tendai Maraire have created one of the most challenging records this year with Black Up, but if you give it time, the rewards are endless. Maraire may initially seem careless with his production and Butler aloof with his lyrics, but these two work together with a remarkable chemistry; Butler spouts his most powerful rhymes as the mix gets softer, and the grooves that Maraire create manage to be extremely diverse but individually memorable and head nod-able. The album's closer introduces a new voice for the second time at any point in the album: an unidentified woman croons over a popping bass, but then spits a nasty verse with some of the most esoteric lyrics you'll find all year. It's a fitting end for an album that—if anything—teaches you to expect the unexpected.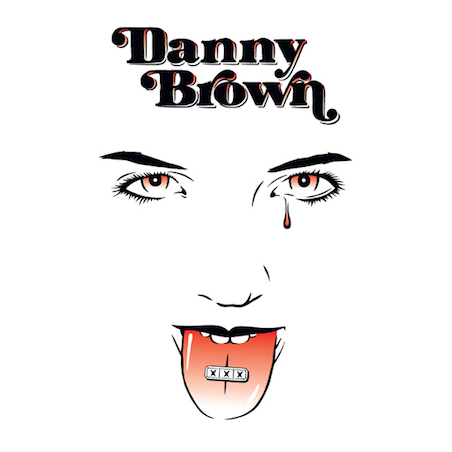 #5. XXX – Danny Brown
Surprisingly, XXX is intended to be pronounced as "thirty" (as exclaimed by the opening word of the first track), but judging by its content, it should really be considered by the raunchy theme the triple X's infer. Brown has, by far, the most polarizing flow in hip-hop today; at his best—and most fierce—he sounds like a 15 year-old geek that's on the verge of a nervous breakdown; an acquired taste for sure. His content, though, is unforgivingly dirty and unpredictably clever. Whether the tracks are about his unparalleled willingness to perform cunnilingus, or his over-the-top experimentation with drugs, they all sound foul and trashy but well rounded, thanks in large part to the perfectly gritty production for the album's 19 songs. Brown released this album as a mixtape in order to get his name out, and the attention that he'll surely receive in the near future should make for an interesting career path in the coming years.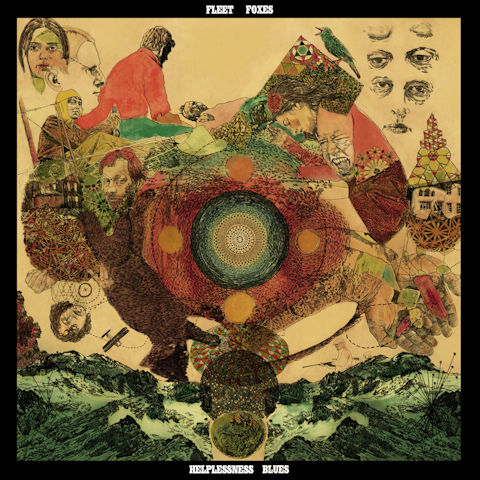 #4. Helplessness Blues – Fleet Foxes
Page 2 of 4 | Previous page | Next page