Music of 2011: Top Ten Albums
As I mentioned last year in my flagship post, the practice of making/searching for year-end music lists is a pastime in which all serious music fans take an unhealthy amount of pleasure. It's exciting—validating, almost—to see an artist you've invested in for the entire year wind up at the top of a publication's queue. Besides the selfish pleasure gained from seeing your favorite bands make a top spot, these lists can be equally rewarding if you can find an act you might've otherwise let slip through the cracks. It's in that spirit that I again impart my mediocre knowledge of music unto you who seek out the albums that I thought were the best of 2011.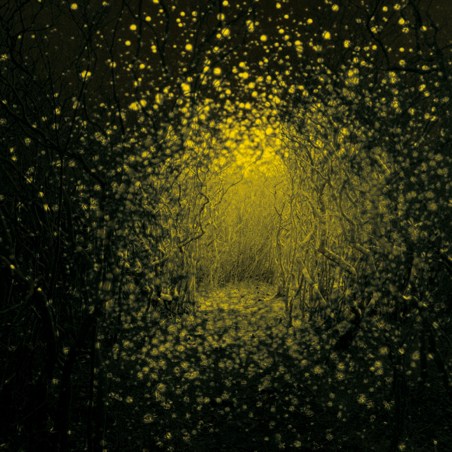 #10. Burst Apart –The Antlers
The Antlers created a veritable masterpiece with 2009's Hospice, the tremendously depressing concept album about a hospice worker who enters an abusive relationship with a patient. It would've been a huge mistake for Peter Silberman and Co. to try and follow that album up with something in a similar vein, and luckily for everyone they realized that. Although Burst Apart isn't at all loaded with joyous feelings ("You wanna climb up the stairs, I wanna push you back down because I let you inside, so you could push me around"), it packs a different but remarkable emotional punch—mostly due to Silberman's wispy falsetto and pseudo-soulful lower range. The band almost shifts into post-rock territory at times, and their period touring with Explosions in the Sky probably didn't lessen that notion at all. I saw the Antlers twice this year, and they are frankly one of the most inventive live bands touring today.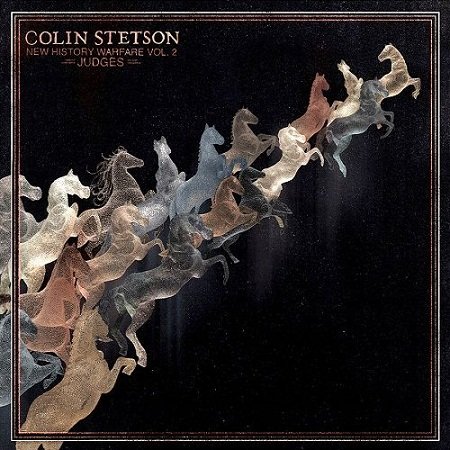 #9. New History Warfare Vol. 2: Judges –Colin Stetson
The Wikipedia article is surprisingly short for Colin Stetson, especially for a man who's worked and toured with a laundry list of today's best and brightest musicians. Even more surprising than that is the amount of press that was garnered for his solo album this year, which is to say essentially none. New History finds Stetson and his saxophone at their most innovative and cohesive at any point over his career. The sax man records virtually all of his tracks in one take with a number of strategically placed microphones, and the result is a lurching masterpiece that seems as though at any point, there are at least three different instruments being tracked. The music here is undoubtedly avant-garde, which is why the inclusion of Laurie Anderson in a number of spots is such a brilliant move. Anderson soothingly performs a number of spoken-word tasks over the grinding arpeggios and squawks of Stetson's saxophone, and one can presume that this record was the metaphorical torch-passing from Anderson to Stetson as the new ruler of the avant-garde genre (although I know a man named Steve Ellison who might have something to say about that).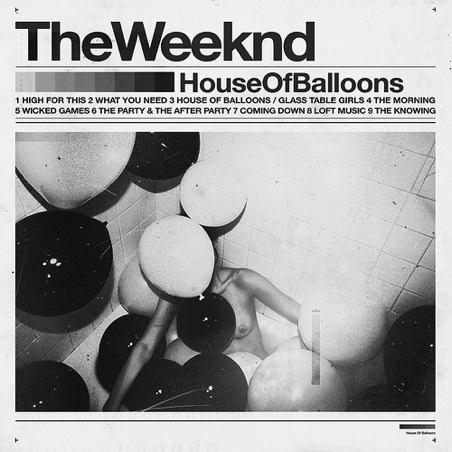 #8. House of Balloons –The Weeknd
2011 saw the introduction of two similarly faceted R&B singers, but for Frank Ocean and Abel Tesfaye (aka the Weeknd), enough happened this year that distinguishing one as the superior became pretty easy. While Frank Ocean suffered from mediocre production and the polarizing (at best) hype of Odd Future, The Weeknd's endorsement came from the rising enigmatic star Drake, and the first of Abel's three mixtapes of the year was magnificent in every way. The production shifts from elegant and airy to dark and grimy over its 45 minutes, and he can make any line of lyrics sound simply gorgeous; Tesfaye's voice lends itself to incredibly catchy hooks, and if he keeps the right production crew behind him, he should be destined for superstardom.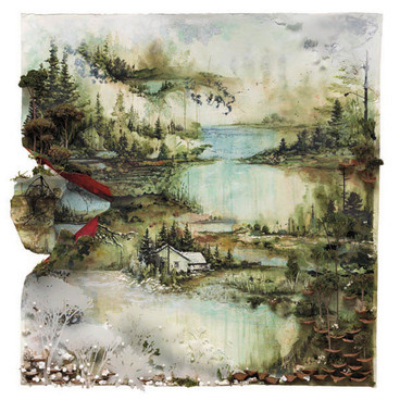 #7. Bon Iver – Bon Iver
Page 1 of 4 | Next page